Welcome to Simpson Strong-Tie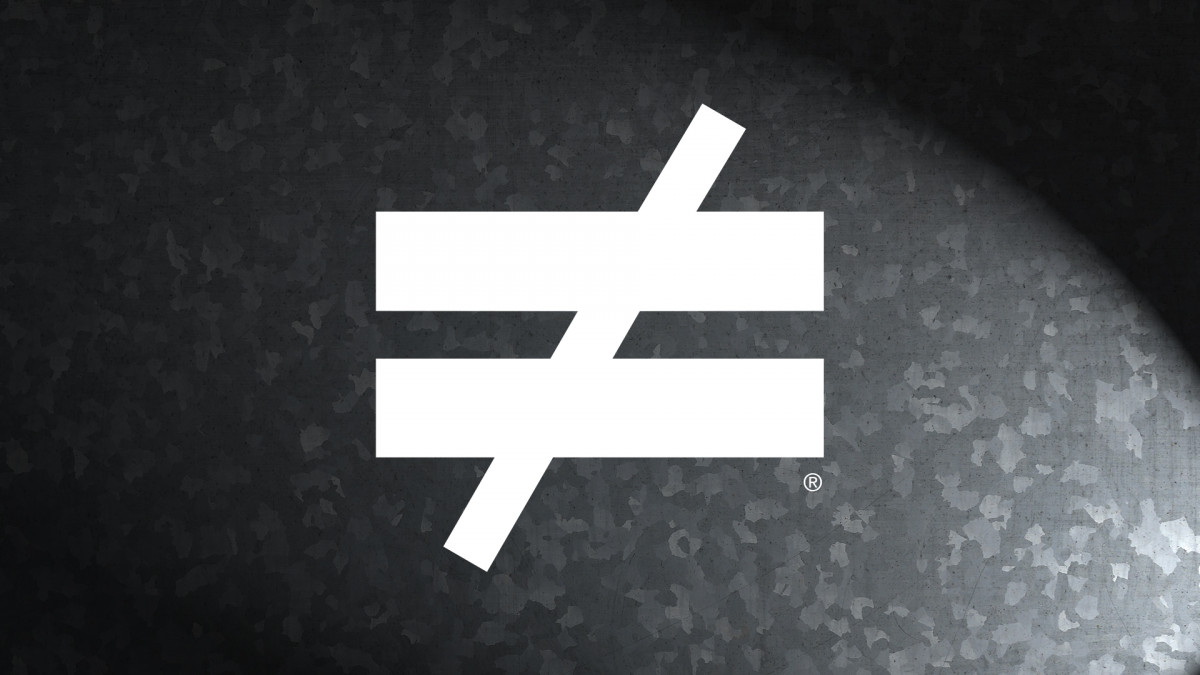 Simpson Strong-Tie is the world's leading supplier of carpentry joints for timber construction. Intelligent solutions allow you to build timber structures at the highest technical level. We offer the best possible service and excellent technical advice.
Most of our products are manufactured in Europe. This means short distances, short delivery times and a high level of quality.