Our Values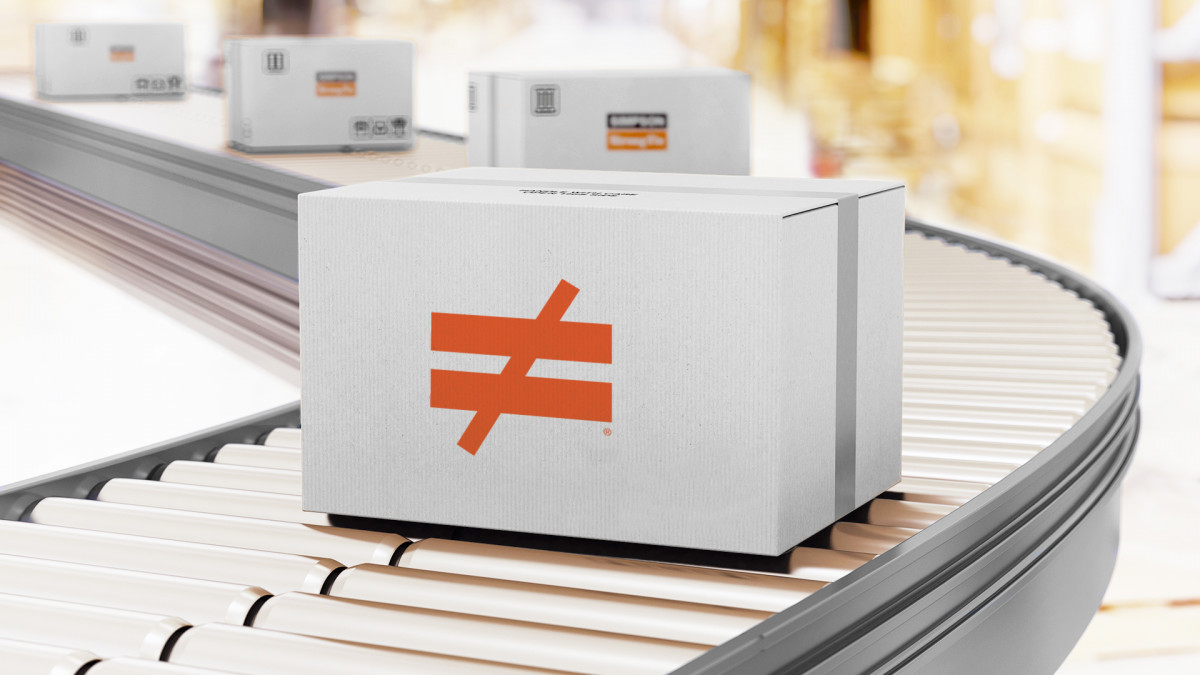 Building Better, Safer Structures - Economically.
For over 60 years, Simpson Strong-Tie® has focussed on creating connectors that perform under the toughest of conditions, helping you build safer, stronger homes and buildings. With more than 1,000 product solutions, we're proud to offer the widest connector range in Europe.  
While our business and our products may change to meet the needs of our customers, our values are steadfast and continue to guide us in the work we do every day. Total peace of mind, whatever you're building or renovating.
Whether off the shelf, or custom manufactured bespoke orders, the quality and variety of our product lines gives engineers and builders more freedom to design flexibly, while offering reliability and proven performance.
We continuously invest in research, product development and training to producing unique new fittings that meet new market needs and exceed the latest European requirements for construction products.
Customer focussed, we provide industry leading technical and customer care support, with office based teams dedicated to the engineered wood sector and the repair and maintenance sector. Our field sales team is also on hand to provide on-site technical support and assist with business development.