REACH Regulations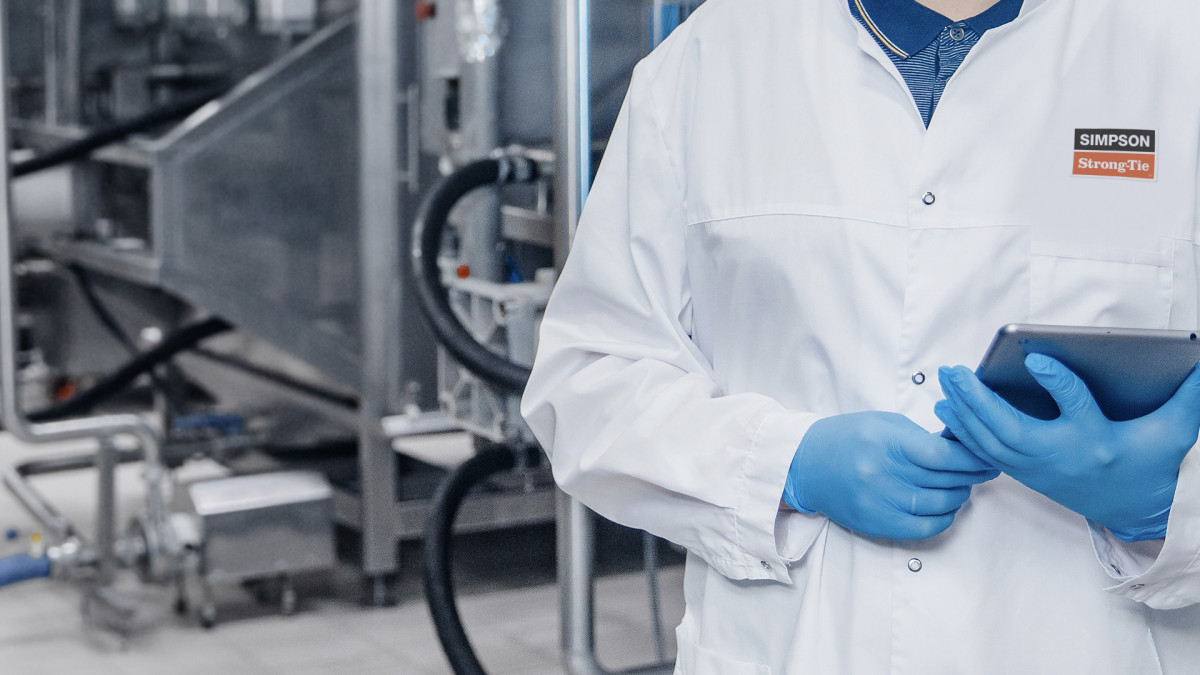 Declaration on Substances of very high concern (SVHC) in  accordance with regulation (EC) No, 1907/2006 (REACH regulation)
In accordance with the duty to communicate information pursuant to Article 33 of the REACH Regulation we hereby declare the required information on SVHC's in Simpson Strong­Tie products.
The European Chemicals Agency (ECHA) has published on its website a list of substances of very high concern (SVHC) which meet the criteria listed in Article 57 of the REACH Regulation and have been identified in accordance with Article 59 of the REACH Regulation (http://echa.europa.eu/chem_data/candidate_list_table_en.asp).
We are required to inform customers of any products that contain SVHC's in a concentration above 0.1% w/w. A small number of our products contain Chromium Trioxide which is included in the Candidate List with effect from 21st September 2017. The concentration of this substance in our products is however in all cases significantly less than 0.1% w/w. Our products are therefore fully compliant with the requirements and restrictions of the REACH Regulations regarding SVHC's.