No Equal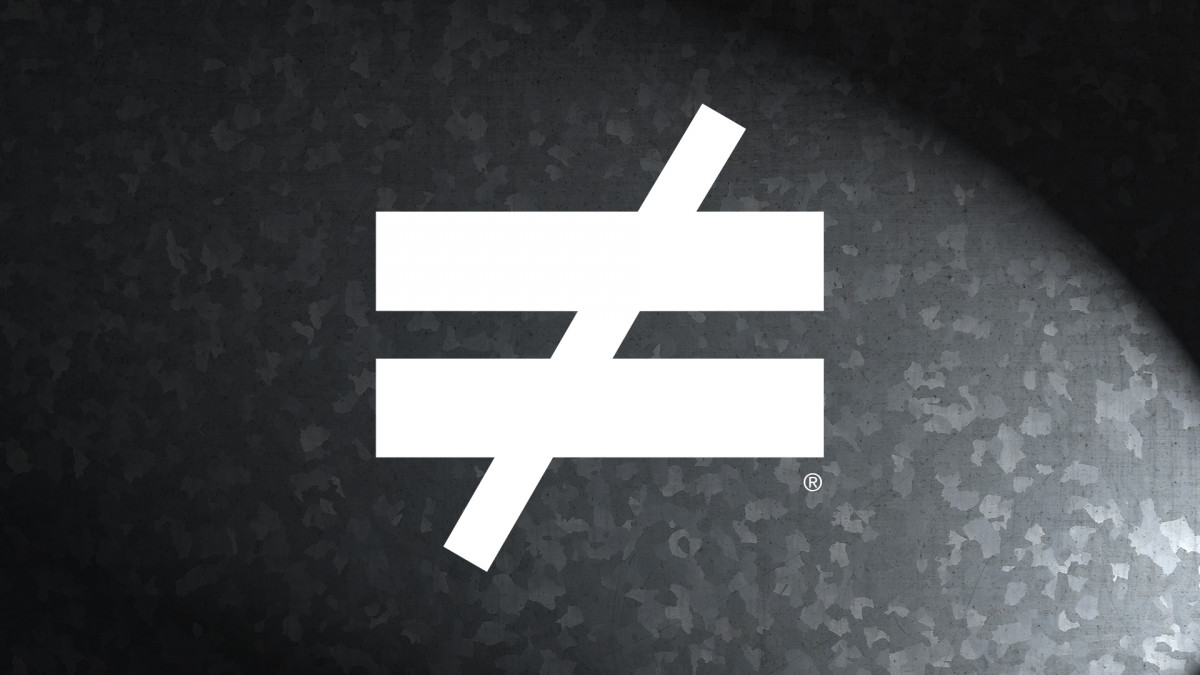 Reliability, security and tailored service
Helping people build a secure and cost-effective designs. In this context, design and produce products that meet the needs and expectations of our customers and sometimes even beyond. All employees are responsible for the quality of their products and are committed to observe the quality management system.
Reliability and unmatched service

Unrivalled products and services: This is what makes the Simpson Strong-Tie brand No. 1 in Europe and worldwide.

This "difference", which presents our brand is most evident in the efficiency of processing and handling of the products that are out of our production.

We also offer solutions in the most unusual places. We focus primarily on Europe, particularly in Denmark and Germany, which allows us maximum control and compliance with European standards.

We keep a large warehouse, we are ready to provide our customers the fastest delivery. We support our clients by providing them with training, special services and more know-how.

Developer, manufacturer and supplier

Providing all conditions for a solid, safe and effective construction.

QUALITY AND SERVICE:
fulfillment of specific needs and wishes of the customer
PRODUCT INNOVATION AND DEVELOPMENT:
maintaining the position of the most innovative producer in the industry
TESTS:
products that meet all specified standards and safety requirements
TECHNICAL ASSISTANCE AND AFTER-SALES SUPPORT:
providing customers with advice and consultation of the highest quality
PRODUCT DIVERSITY AND AVAILABILITY:
our products are available when the customer needs them
TRAINING:
didactic classes for carpenters, architects, schools, universities and business partners


It does not matter if you are a designer, producer, supplier or investor. 
No-Equal = the customer can be sure that our products are tailored to their needs, tested and approved.

Service & Technical Support

Advice, expertise ... for us, customer service is done person to person. Our engineers and assistants support you in your thinking and your procedures, with the constant concern to provide you with practical and concrete help.

To your measure

Our "Technical" team ensure unparalleled proximity to solve your problems in the field and support you in the successful completion of your projects. A custom manufacturing service responds to requests for non-standard parts! Training sessions and technical seminars are regularly organized to facilitate the implementation of our solutions and ensure that they are correctly prescribed.

Always connected

Product sheets available online, innovative calculation software made available free of charge, complete technical documentation ... Simpson Strong-Tie provides users and specifiers with all the help tools, without restriction in complete transparency.