Literature Library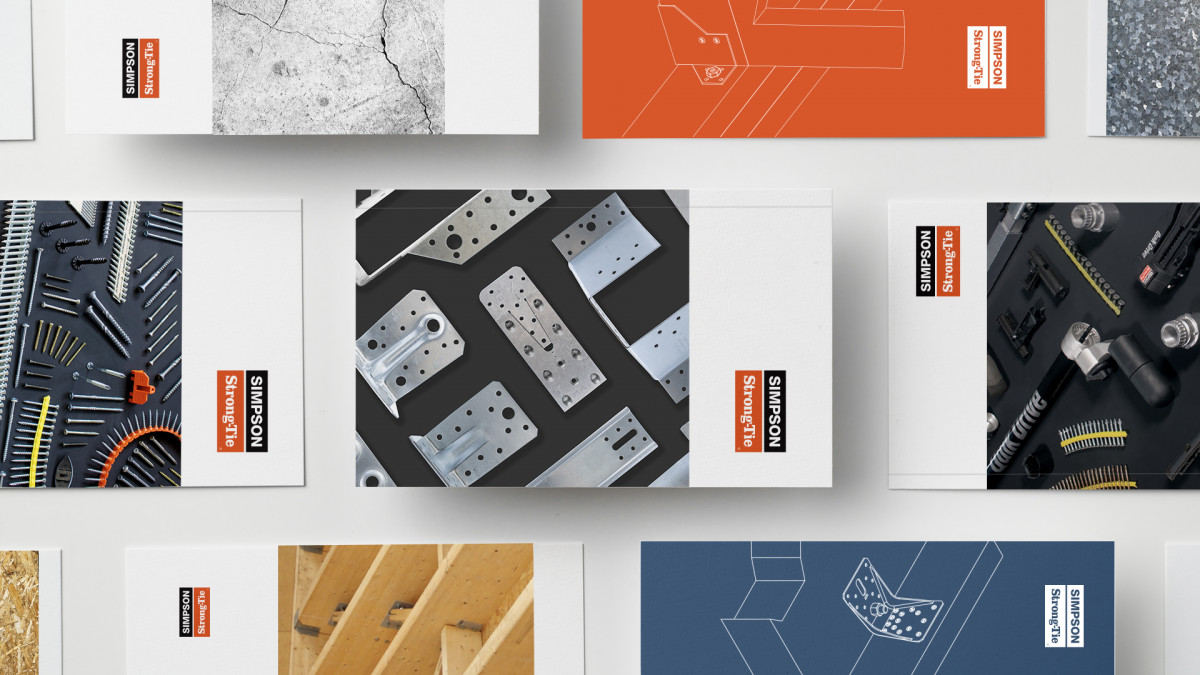 Current catalogs and information materials.
A convenient and quick way to present our product lines and the most important information about the product and its application. Use our interactive flyers and catalogs and browse them online or download them to your computer and read them later.
If you would like to receive a paper version of our catalogs, you can order them by contacting us via the contact form.