Innovation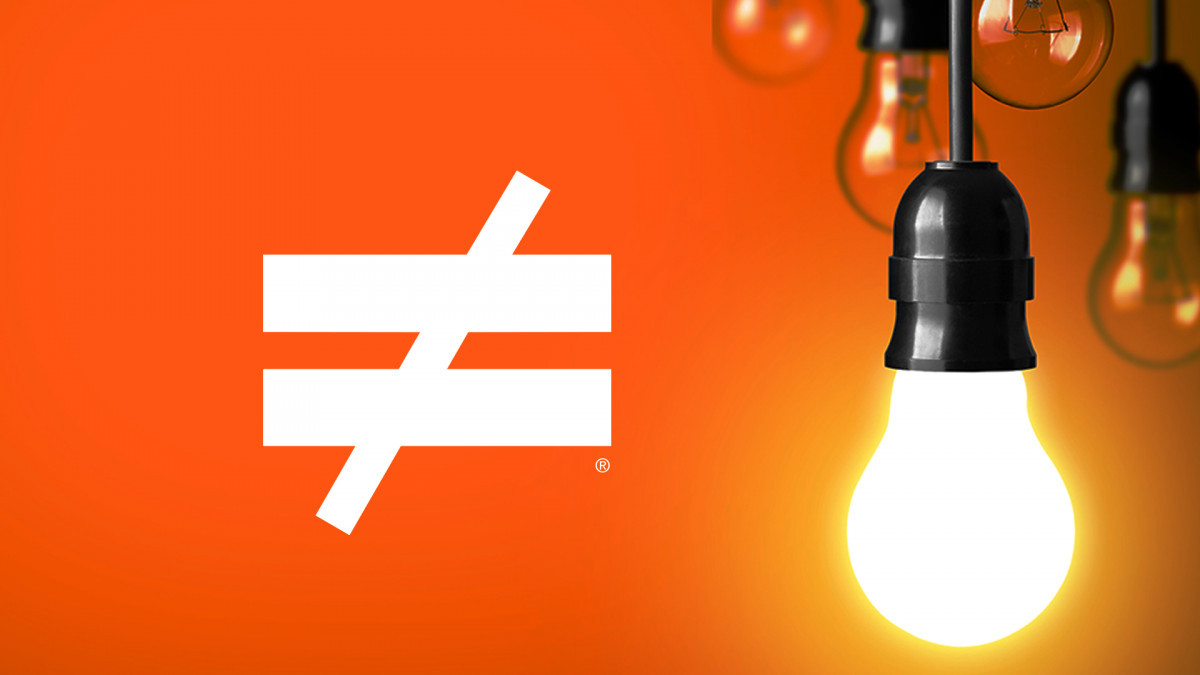 Product innovation is our passion
Innovation is the basis of our success. We are always attentive to market needs and technological developments. That's why Simpson Strong-Tie® invests in research and development every year, resulting in dozens of new products passing through our laboratories to improve quality and market requirements, and business processes to enable safe construction.
Innovation has always been the cornerstone of our society. In the interest of market needs and technological development Simpson Strong-Tie® performs extensive investments in research and development: dozens of new products come from our laboratories in order to respond to new market requirements in the resistance of the structure. Thanks to product innovation and execution of countless tests, we strive to ensure the highest possible safety of our products and reduce construction delays to a minimum.

Simpson Strong-Tie® has Euorpe two testing laboratories - are undertaken countless tests of our products is controlled by their resilience and their proper function - to laboratories in England and Germany. The tests we do to ensure compliance of our products. For all our products we are able to exhibit in order to meet European requirements relevant ETA.

Cooperation between our engineers

Our engineers work closely with structural engineers, carpenters, construction experts in the field of wood, government agencies, licensing authorities and universities to find new solutions and new product development.

The design team offers services to help you with your technical options regarding the design or its calculations. When the difficulties please contact us, describe the details of your project ... we will find a solution.