Structural post connection evolved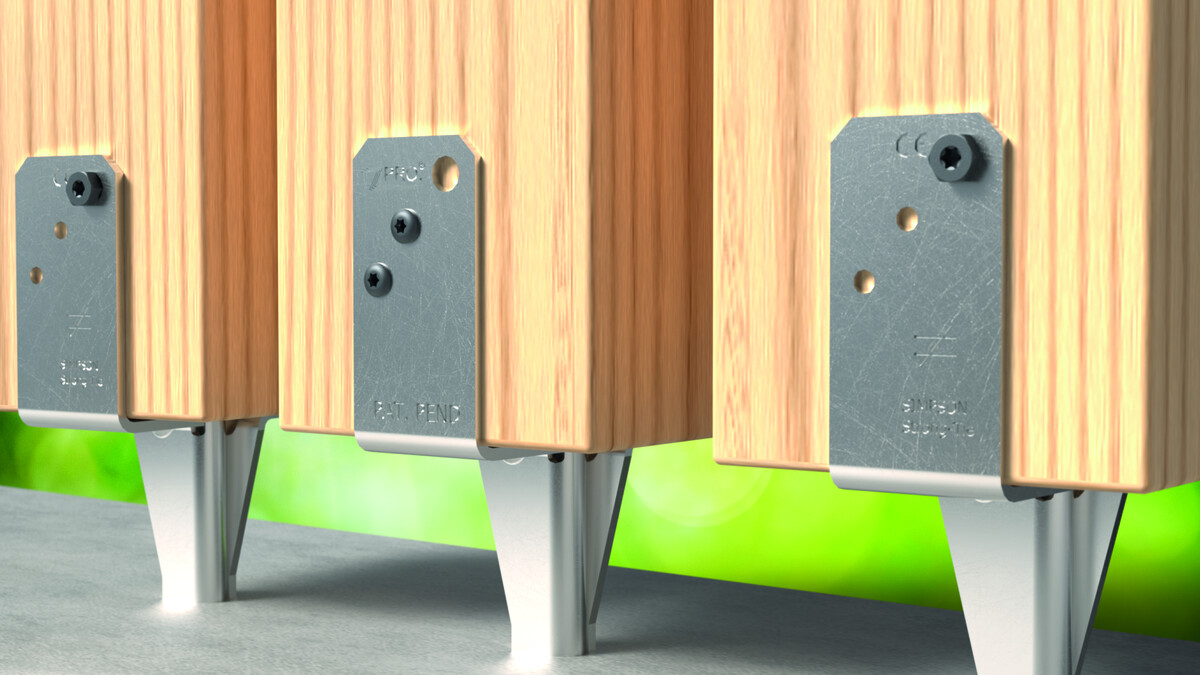 The new PBWS is a single piece, non-welded post-to-concrete connection suitable for a variety of applications. ​Built to last, the surface of the PBWS is protected using our ZPRO coating for improved resistance to corrosion compared with conventionally coated galvanised steel. This makes the PBWS a good choice for a wide variety of outdoor projects including pergolas, decking, car ports, fencing and sheds. ​
Reduced Environmental Impact ​
PBWS offers the same load-rated capacity as standard post bases, yet due to its unique folded build, requires up to half as much steel material to produce, making it better for the environment and easier to handle.